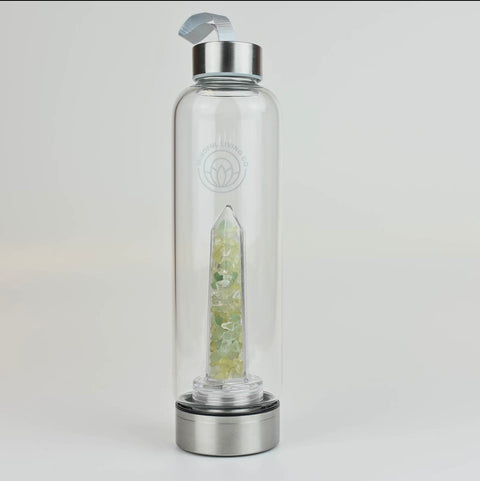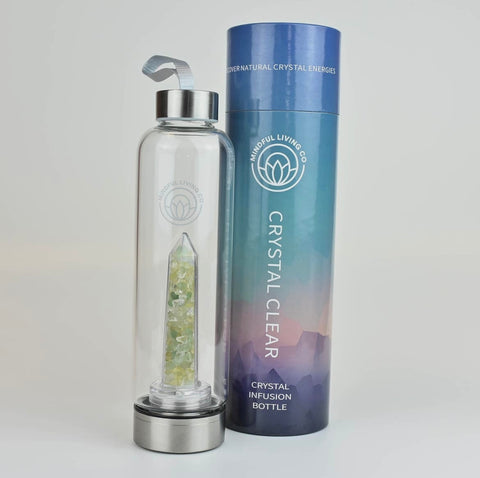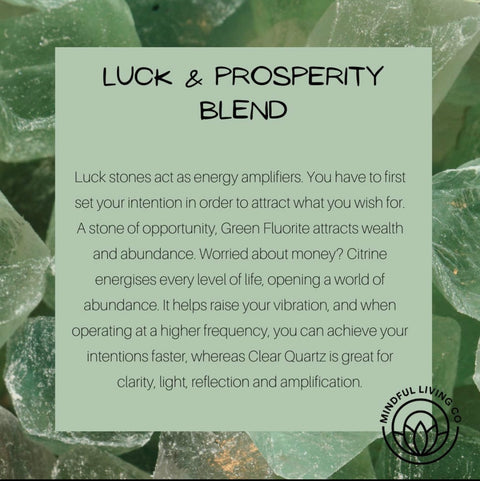 https://thewellnessroute.ca/
Jade Glass Water Bottle
Activate your drink with Crystal Clear energies
Embrace the healing properties of natural crystals with our NEW Crystal Water Bottles, infused with natural gemstones. Simply choose your crystal and add water to create an elixir filled with natural energies and rejuvenation.
Looking for a healing crystal known for bringing good luck? Look no further than Jade. Offering confidence, acceptance, and health, this highly intuitive stone connects with your mental and emotional wellbeing. A talisman for fortune, welcoming self-love, and inner peace, Jade gifts you the courage and wisdom to follow your own path. Looking to nudge out negative thought patterns? Jade wants to build you up so that you can take on anything.
Each Mindful Living Crystal Water Bottle comes in retail-ready packaging, great for gifting. BPA & Lead-Free, with NO harmful plastic or toxins.
Made from glass.