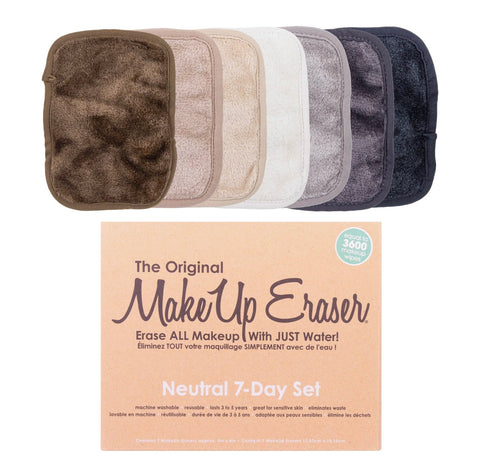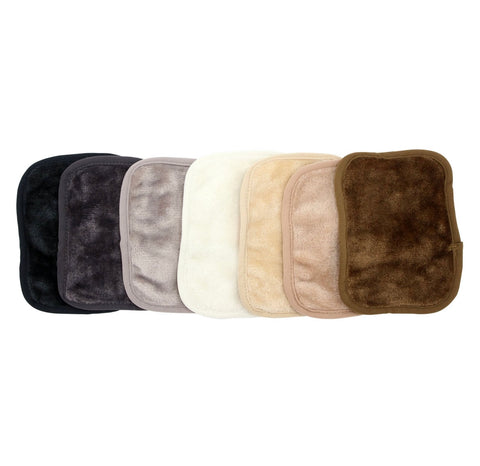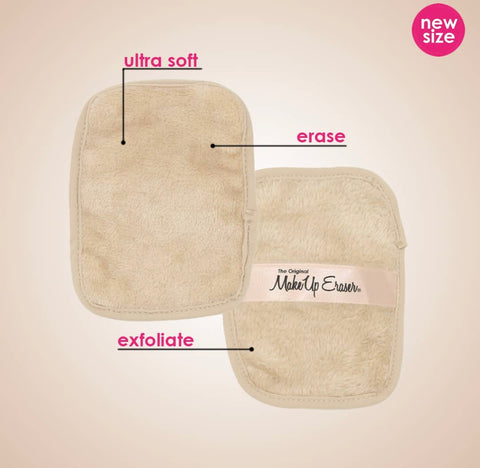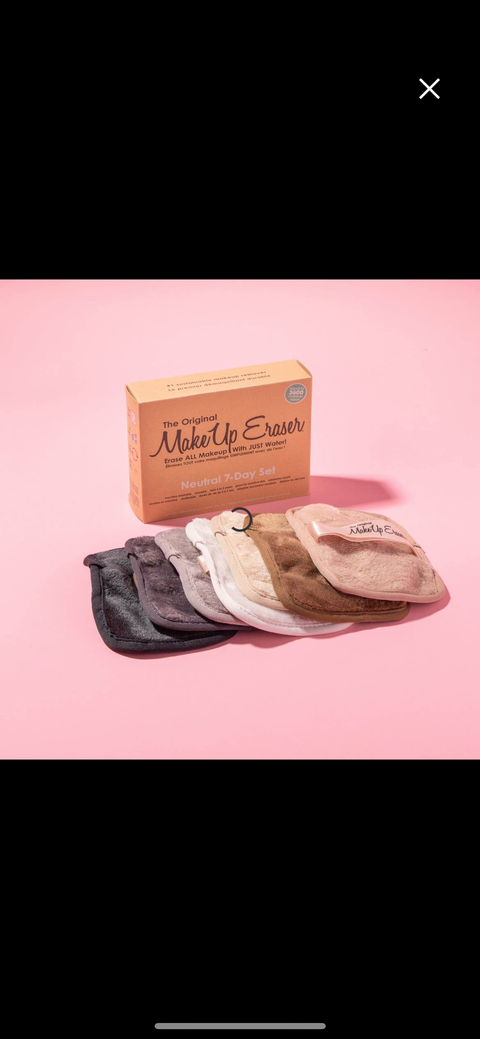 https://thewellnessroute.ca/
Makeup Erasing Towel - 7 days
The Makeup Erasing Towels are designed to remove all types of cosmetics, including waterproof mascara without the use of alternative makeup removers. With just warm water, each cloth will remove the toughest makeup and will be sure to give you a fresh clean feeling! Eliminates the need for wasteful makeup remover wipes.
This Product Is 100% Cruelty Free
+ Uses microfiber technology (combined with water) to remove makeup
+ Eco-friendly alternative to disposable wipes
+ Machine washable (can wash as many times as needed)
+ Remove tough-to-wash-off makeup without leaving a chemical residue on your skin
Wet with warm water, then wipe face to remove makeup naturally and gently.
What's included in this kit?
7 daily MakeUp Erasers. Each daily makeup eraser measures approx. 5in × 4in.
7 day use in between washes. One for every day of the week!
1 makeup eraser is equal to 3600 makeup wipes!