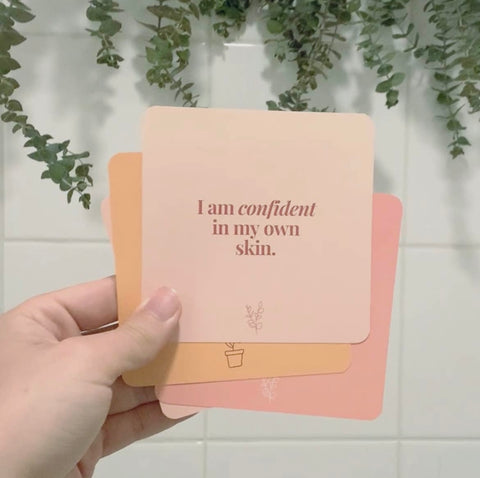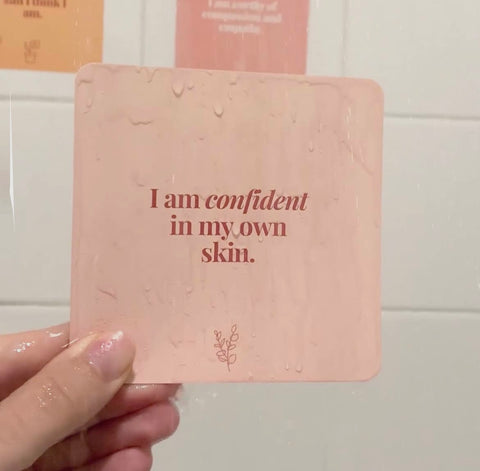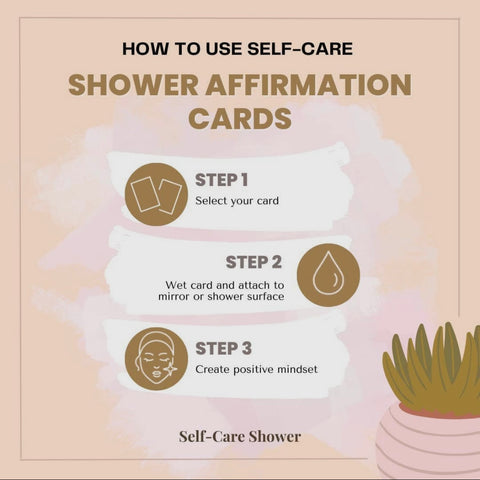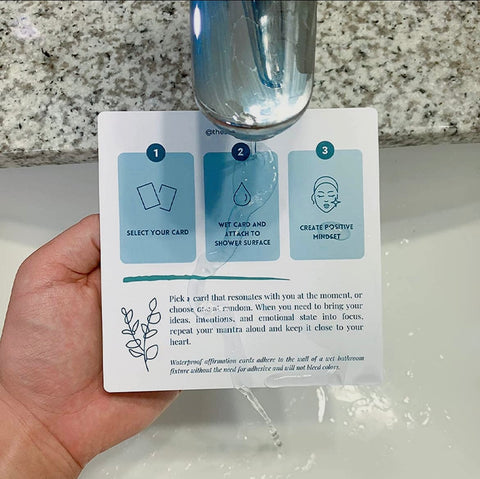 https://thewellnessroute.ca/
Shower Affirmation Cards- Self Love
Infuse a wave of mindfulness and inspiration into your customers' self-care routine with our Self-Love Shower Affirmation Cards! These bright, waterproof affirmation cards are crafted for busy individuals who desire a daily dose of motivation and self-empowerment. Each set contains 15 distinct and heartening affirmations, perfect for anyone seeking stress relief and a positive mindset.
Product Features:
15 vibrant, waterproof self-love affirmation cards
Simple to stick and remove from shower and mirror surfaces
No adhesive required, just a touch of water to adhere to surfaces
Non-toxic, food-safe, and 100% tree-free material
Ideal for meditation, daily motivation, and stress relief
Engaging expansion packs in development for even more affirmations
With our Self-Love Shower Affirmation Cards, your customers will begin each day with an encouraging and uplifting message, promoting self-compassion and personal growth. Offer them a unique and empowering self-care experience to remember.