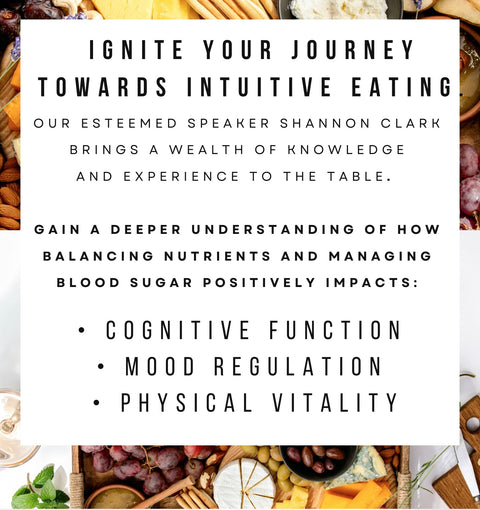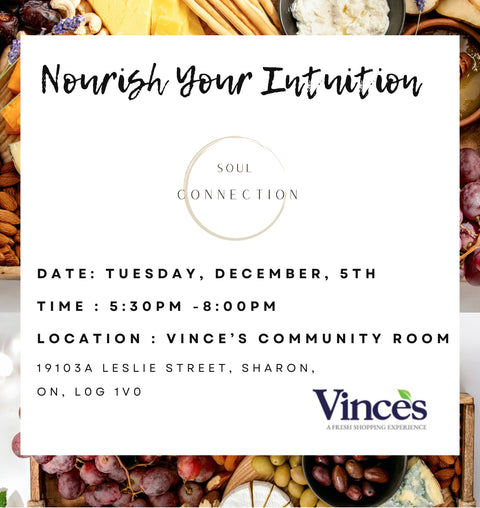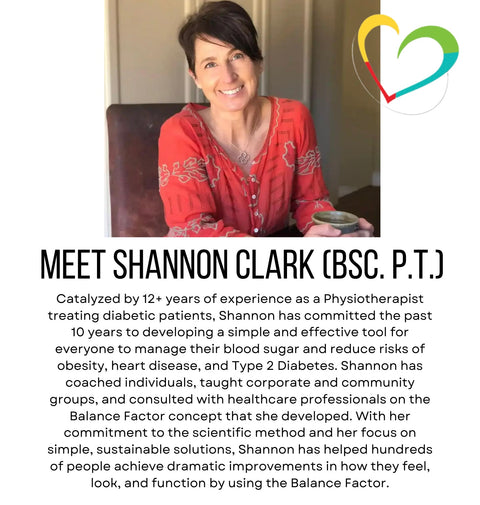 https://thewellnessroute.ca/
Nourish Your Intuition
Our 'Nourish Your Intuition' event is in the calendar, and we are thrilled to be hosting @vincesmarket. The evening will include a guided grocery store tour, teaching us to decipher food labels and identify blood sugar-friendly products.
We are going beyond the basics to provide all the information you need for simple and efficient intuitive eating.
We'll also discuss the dietary trials and tribulations of the holiday season and how best to manage them.