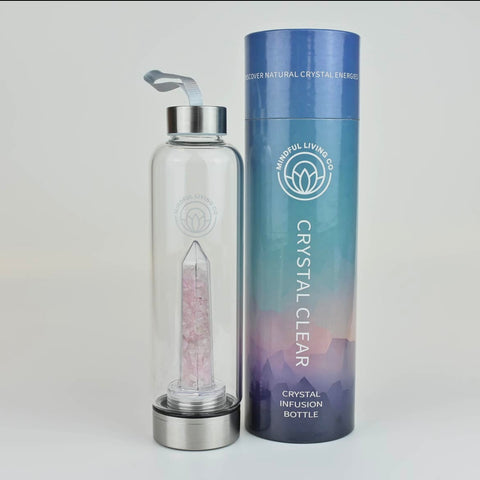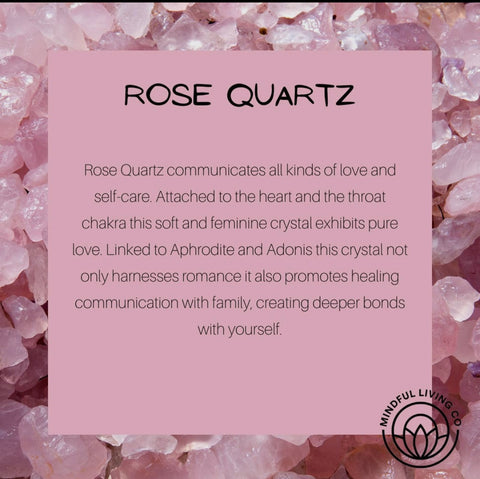 https://thewellnessroute.ca/
Rose Quartz Glass Water Bottle
Activate your drink with Crystal Clear energies
Embrace the healing properties of natural crystals with our NEW Crystal Water Bottles, infused with natural gemstones. Simply choose your crystal and add water to create an elixir filled with natural energies and rejuvenation.
Rose Quartz communicates all kinds of love and self-care. Attached to the heart and the throat chakra this soft and feminine crystal exhibits pure love. Linked to Aphrodite and Adonis this crystal not only harnesses romance it also promotes healing communication with family, creating deeper bonds with yourself.
Each Mindful Living Crystal Water Bottle comes in retail-ready packaging, great for gifting. BPA & Lead-Free, with NO harmful plastic or toxins.
Made from glass and holds 550ml/180z